Brookstone has been the purveyor of 'hard-to-find tools' since 1965 when they first appeared in Popular Mechanics magazine. Since then they've provided a distinctive, yet functionally practical, assortment of consumer products. Throughout the years, quality has been a focus of Brookstone across product, service and people. Here we learn from Rob McCulloch, Design Manager at Brookstone Design Lab, about how this translates to communicating the design using visuals created with KeyShot.
How does the design team work with the other divisions at Brookstone?
We primarily work with the category merchants, and their product managers. We come up with designs based on gaps in the product line that the merchants have identified, or we often come up with a completely new product that needs development. We present these designs to the merchant who has final say as to whether they are a fit with their business or not. We then work with their product managers through the whole development cycle.
What is unique about the approach the team takes to a new project?
One of the things I really like about working at Brookstone is that the design and engineering teams are all in one common area called B-Labs. The designers, engineers, and project managers are assigned to a project even before the very first kickoff meeting. This is important because it means that from the very start of each project, design and engineering are talking about the product features. We are always looking to bring something new to market, or add something that will enhance the user experience with a new product. Often when you do this there are challenges to new technologies that will affect the design, engineering, or both. With our teams working so closely together any surprises are minimized, and we are usually able to accommodate technical challenges into the initial design phase instead of having to adapt a fully baked design to fix an issue discovered later.
What is the primary 3D modeling software at Brookstone?
We primarily use SOLIDWORKS but I've used and taught Rhino for years, so if I think a form can be created faster (during the concept development phase) using Rhino then I'll build that design in Rhino. Lately we have been starting to use Fusion 360's sculpt tools to build data for our softer foam shapes.
We use KeyShot in all aspects of our process, even when sketching concepts."
Where in your process is KeyShot used?
We use KeyShot in all aspects of our process, even when sketching concepts. For example, I might build a simple oval in 3D, render it in KeyShot with a really nice metallic finish, then bring that into Photoshop or Sketchbook Pro underneath a sketch as the main material. This can save a lot of airbrush time in Photoshop to get that metallic look. Of course, we use it for concept presentations, but last year I worked with our IT department to create a small, four-server render farm. This has really increased how we can leverage KeyShot. Now, we often create the images used on packaging if samples aren't available to photograph. Since adding the render farm we also create marketing animations used on our website, as well as for commercial spots on HSN and Evine.
What are some projects KeyShot has been used on?
I can honestly say that every product that has come out of B-Labs in the last ten years has had some KeyShot involvement. I was just awarded a Red Dot award for a redesign of our iconic Big Blue Party. The new product is named Big Blue Party X — 30% louder than the previous model with deeper bass. I could only change a few things because of the timing, but we needed to communicate through the design language that there was something different going on.
Without KeyShot there is no way we would have hit our ship date."
With KeyShot it was very easy to change the grill holes size and pattern to try different looks, as well as determine the color of the cones behind the grill to really get the speakers noticed. In addition to that, we really wanted to launch the product with color options that were very different than the gray color traditionally used on the product. I created a set of about 10 colorways in KeyShot, rendered and printed them at 1:1. That was really helpful in selecting three colors that were different than we would typically sell and provided the confidence they would look good once we started to receive samples. Once the production was underway, it was going to hold up the packaging if we had to wait for samples so, once again, we were able to leverage KeyShot to create the product shots on the final packaging. Without KeyShot there is no way we would have hit our ship date.
Overall, how has KeyShot helped save time, money and/or improve quality?
It has significantly reduced our development time and eliminates some of the need for samples. It helps us communicate with our overseas partners which really saves time and money. Also, it helps us improve the quality of our products because we can see before we start prototyping what finishes/materials will work so we can use that saved time for off tool sample reviews and cosmetic tweaks.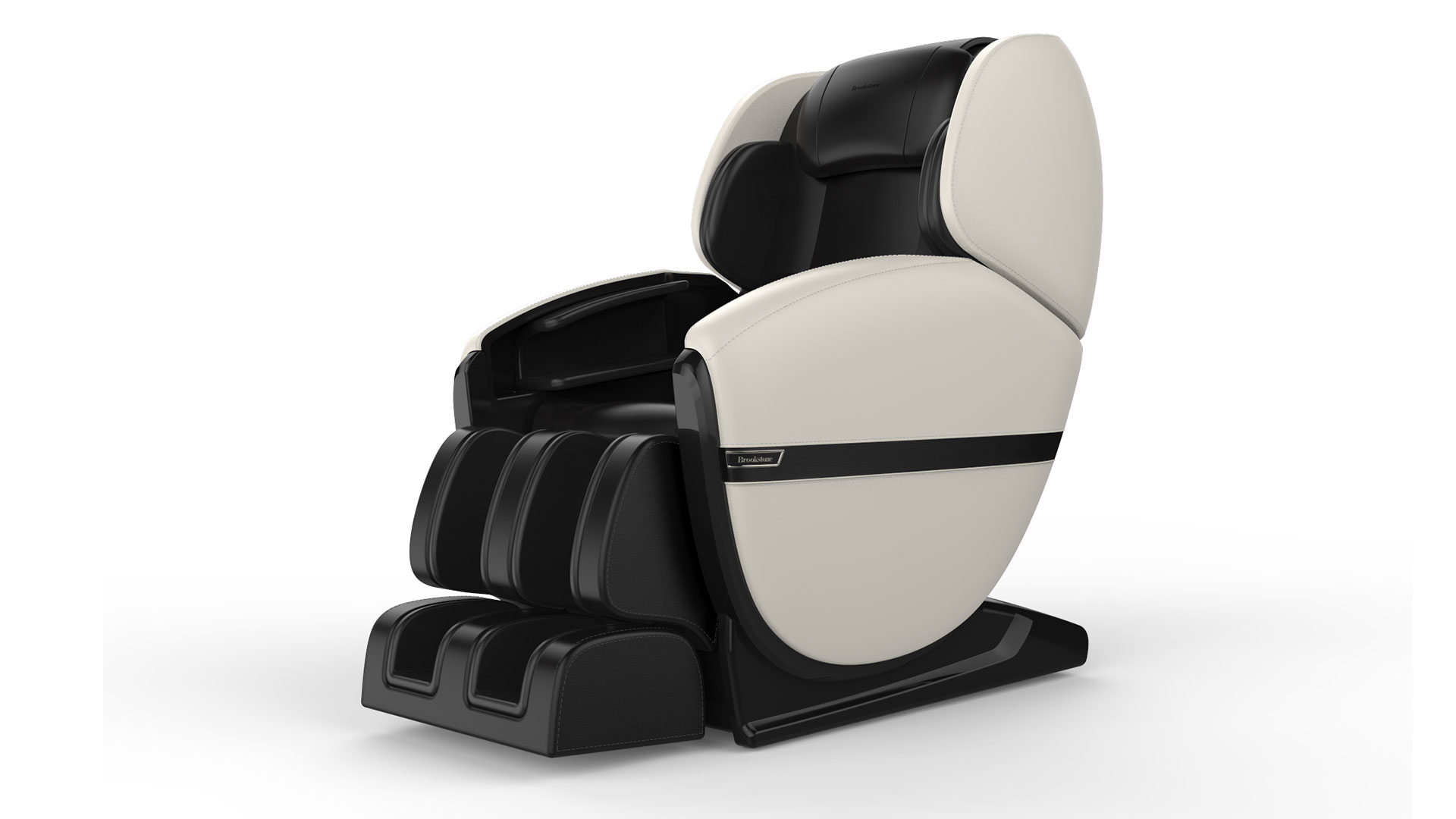 What advice does the team have for others interested in doing what they do?
Ask questions from your peers and listen to the answers. Always keep learning. Take the time to really enjoy what you are doing. Hopefully, designing feels more like a hobby you love, than a job.